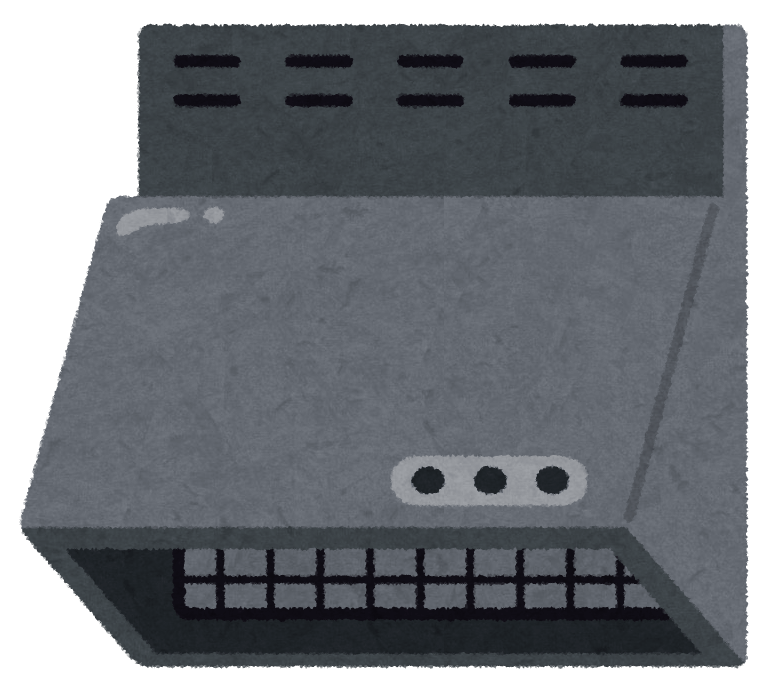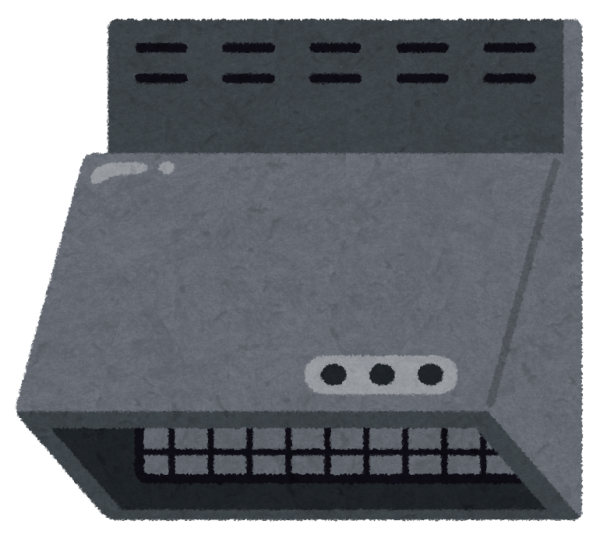 Please leave us to replace the range hood. Professionals who are well-versed in housing equipment work will be working, so even if electrical work becomes necessary, you will be able to complete the work quickly without calling another company. Please feel free to consult about the exchange for the latest thin range hood. We also accept the construction of products prepared by customers. Please feel free to contact us.
安心の工事保証 3年です!!
Replacement of range hood
Work contents
料金(出張料+技術料+消費税)
Memo
Exchange of range hood 60cm ・ 75cm
28,000 yen
Includes waste disposal costs
Exchange of range hood 90cm
37,000円
Includes waste disposal costs

Additional work

Replacement with a propeller type ventilation fan range hood

(Including ventilation fan hole cover plate (with duct), incombustible material for covering wooden frame, material for bird net and installation cost)

22,000 yen
 
Field survey / estimate
5,000 yen
 
※ Business trip estimates for repeaters who have been requested to our company for the second time or later, Kanazawa-ku, Yokohama, and some surrounding areas are free. For customers who have paid estimates, we will discount 5,000 yen from the estimated amount at the time of accounting.
It is cheap because it is direct construction with close contact


Recommended "Construction cost comic set" plan example
Panasonic Smart Square Hood
"HZC series" Width: 75cm] [Color: Silver] [No stove · IH Synchronize] including before curtain plate
工事費コミコミセット 95,000円(税込) 
Other costs
Payment
Cash payment → After the work is completed, pay to the worker.
Credit card payment → VISA, Mastercard, American Express, JCB, Diners Club, Discover

Electronic money → Edy, Suica, Pasmo, nanaco, WAON, etc.