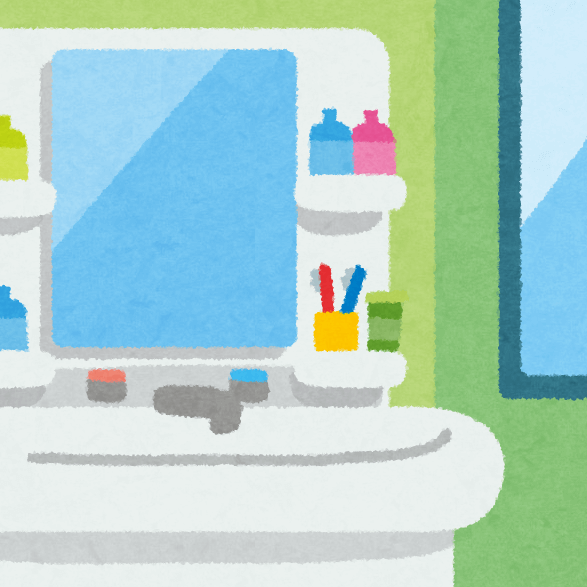 Please leave our washbasin replacement for us. If you start to worry about water leaks in the washbasin, pain in the storage of the washbasin, and dirt on the mirror, consider replacing the washbasin. The professional of the housing equipment construction will quickly and carefully construct. We will also replace the washbasin purchased by the customer. Please do not hesitate to contact us.
安心の工事保証 3年です!!
Replacement of washbasin
After reform
Before reform
※ The above image is an image.
Work contents
fee (出張料+技術料+消費税)
Memo
Replacement of washbasin 60cm type
25,000 yen
Includes waste disposal costs
Replacement of washbasin 75cm type
30,000 yen
Includes waste disposal costs
Additional work Replacement of water stopcock (hot water)
8,000 yen
 

Additional work Replacement of drainage parts

(Drainage position does not match, replace with flexible type pipe, etc.)

3,000 yen
 
Field survey / estimate
5,000 yen
 
※For customers who have requested our company for the second time or later, travel quotes for customers living in Kanazawa-Ku, Yokohama and some surrounding areas are free. For customers who have made a paid estimate, we will discount 5,000 yen from the estimated amount at the time of accounting.
Other costs
Payment
Cash payment → After the work is completed, pay to the worker.
Credit card payment → VISA, Mastercard, American Express, JCB, Diners Club, Discover

Electronic money → Edy, Suica, Pasmo, nanaco, WAON, etc.